By
PLS
in
Words
Aim for the eye.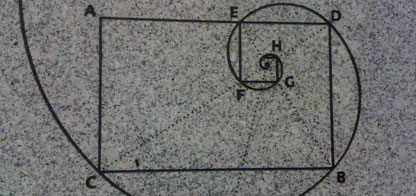 Schizophasia is also known as "word salad" due to the tendency of sufferers to string together strange words to form their sentences. It can range from pure nonsense to poetry.
I read an article about a man suffering from schizophasia, who described his grandson's noisiness in such terms. "He fills the room with hurricanes!" always stuck in my head as a particularly vivid example. Their speech centers use the neurons less traveled and pick related words, sometimes tangentially so, instead of the most obvious ones. Anyone who writes would kill for an on/off switch for something like that.
Sufferers probably aren't as thrilled by it. I had mild, drug-induced expressive aphasia for nearly a year before I switched to something else. It was like always having the right word on the tip of your tongue but not quite being able to get it out. I wanted to recede into the background wherever I was just so I didn't have to talk to anyone. It made me feel socially inept.
I wrote some of my favorite lyrics then, too.